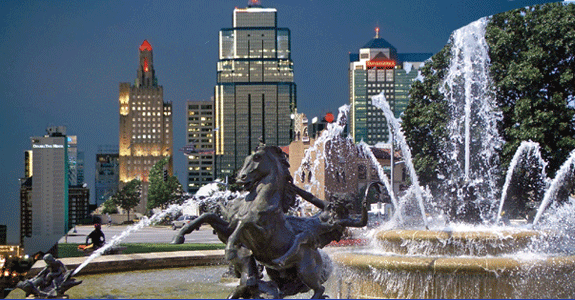 Continental Capital Corporation is a Kansas City based investment company.
Acquires, owns and leases homes in the metro KC market
Sells select investment properties / homes to investor- buyer seeking passive incomes
Sells seasoned performing secured mortgages to investors seeking double digit income in a single digit world
Purchases entire portfolios of properties and mortgages from financial institutions and other motivated sellers

Provides direct seller financing to many buyers of its homes
Sells real estate portfolio's of already leased properties to investors
Provides passive real estate investments to investors seeking "mailbox" income
Provides specialized hands on real estate investment educational and training to individuals seeking to learn wealth creation through successful investing
Need to up-size / downsize but having trouble selling your home? Home need repairs but can't afford to fix before you can sell? Don't want to pay the 10-15% extra in realtor fees, selling costs, inspections, and closing costs to move? Need some cash out of your current home and still need a new house?
We own a large number of homes in the KC metro area including homes in Belton, Grandview, Raymore, Raytown, Gladstone, Kansas City, etc….. From 2 bedrooms to 5 bedrooms and from $60k to $600k. Perhaps we can help. We have sold hundred of homes, done lease options, rent to own structures, home exchanges, equity swaps. We've even bartered labor for equity in new homes.
If you have a good history, a reasonable income and proven ability to make good financial and property care decisions but are looking for a new home but haven't found a way to come up with funds to make the move we may have a solution.
Give us a call, 816-892-0635, and tell us what you need or your what you need to accomplish and we'll see if we can help.