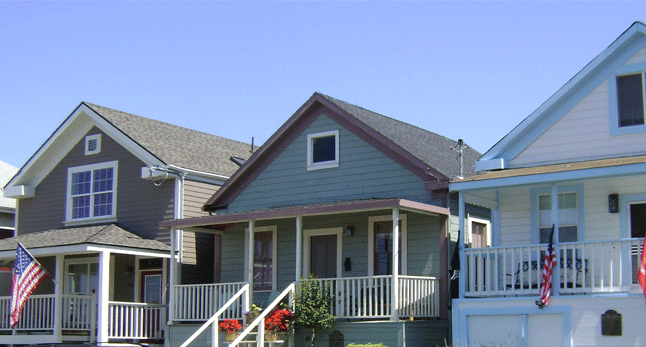 Continental Capital Corporation, a private investment company since 1988, invests primarily in Midwest real estate assets. The Kansas City area based company specializes in single family homes in one of the countries most stable and most affordable housing markets.
Continental's years of experience and hundreds of transactions throughout dozens of communities combined with its exceptional financial strength allows the company to make wise and timely investments in great properties on extraordinary terms. This ability translates into excellent opportunities for our buyers, tenants, and portfolio seekers to benefit from Continental's access and expertise.
Most of the company's many investments have been in individual assets including single family homes and multi-family properties, but the company also invests as well in larger commercial properties and development projects through related affiliates and subsidiaries. The company, in addition, purchases whole portfolios of real estate properties and real estate secured financial assets.
The company and its affiliated entities provide quality homes throughout the metro area to qualified tenants. The company's financial strength and management resources have also allowed it to provide direct financing to buyers and offer the flexibility of lease option programs customized to qualified individuals seeking the benefits of home ownership but unable to obtain conventional financing.